Welcome to the Nonprofit e-Business Tool Set Demo.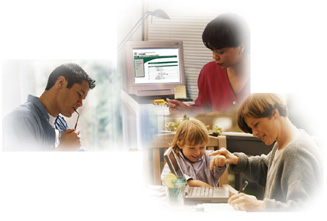 You may navigate through the various e-Business Tools and see the functionality simply by clicking on any of the function buttons (such as "Enter," "Save," etc...). For forms where there is more than one choice, you may click on each separate choice to view results.
*Please note that this demo is not on a production server and you may experience latency in downloading.